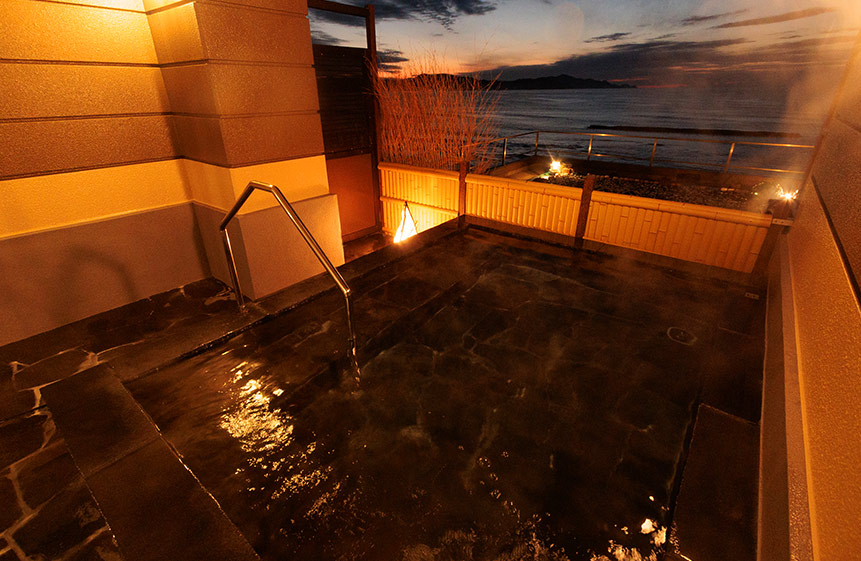 Yuhigaura Hot Spring - Hot Springs of Beauty
The Yuhigaura hot spring is famous for its beauty support properties. The bathhouse has an open-air bath with a Jacuzzi that looks out on the endless blue of the Hamazume Beach during the day, the spectacular sunset at dusk, and the fantastic fishing fires at night.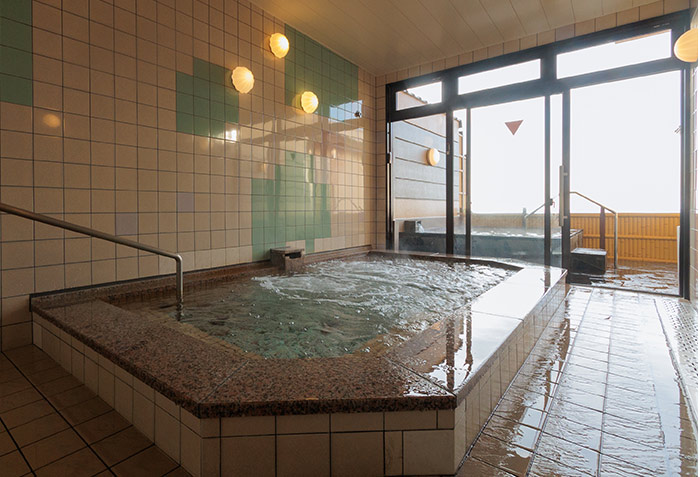 [ Yuhigaura Hot Spring - Characteristics and Effects ]
45℃ - 400 liters an hour
Alkaline hot spring (hypotonic)
Clear and translucent, flavorless and odorless
[ Effects ]
Rheumatism, neuralgia, musculoskeletal disorders, recovery from fatigue and illness, beauty, etc.
Yuuhigaura Hot"Hanayuumi"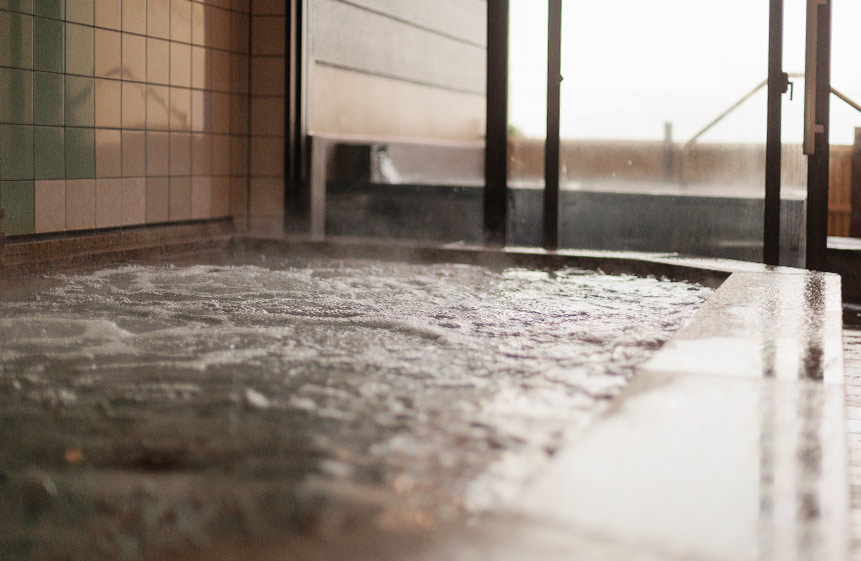 Yuuhigaura Hot"Hanayuumi"
Hana Yumi is an outdoor hot spring with a flower and spring light theme. If you want to enjoy Yuhigaura Hot Spring even further, Hana Yumi is the place to go! Hana Yumi was established in 2006. It is a spacious garden bath with a high-quality natural hot spring.
Hanayuumi Website